Printers
Epson Work Force Pro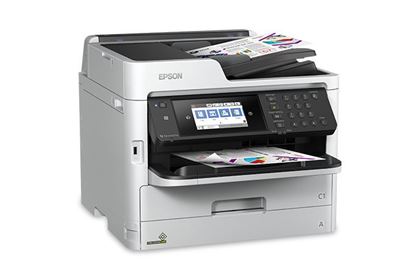 Designed for business, professional Inkjet printers WorkForce Pro delivers outstanding reliability, reduced environmental printing and less waste.
Epson Work Force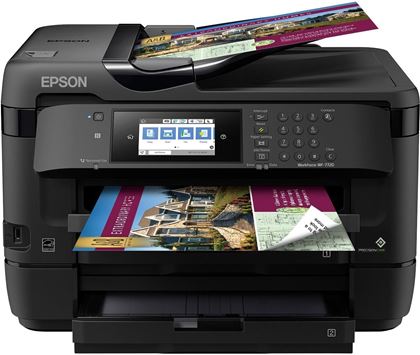 The small but significant range of professional WorkForce Inkjet printer with a variety of features ensures quality, speed and affordability.
Epson Eco Tank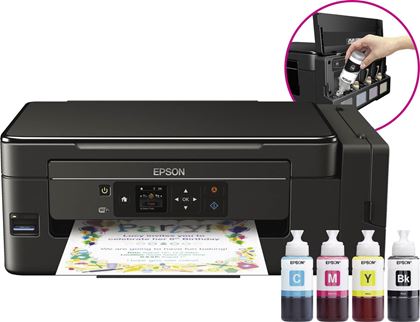 Prints without ink cartidges and at an extremely low cost in the Eco Tank range.
Printers Wide-Width
Epson Surecolor SC T3100 series

These entry-level large  format printers allow users to print technical and CAD drawings in great detail. It's designed for those who need a professional-level, technical printer that boasts a low total cost of ownership.
Scanners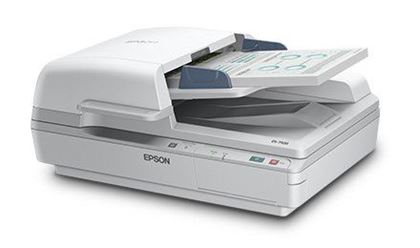 Scanners are an essential part of any business, they are where physical information becomes manageable, secure digital content.
Easily capture, convert and distribute scabbed information within your organisation. benefit from advanced document imaging features that enable high-equality scans to be seamlessly stored in your workflow, from simple document filing systems to cloud services and enterprise content management solutions.
Projectors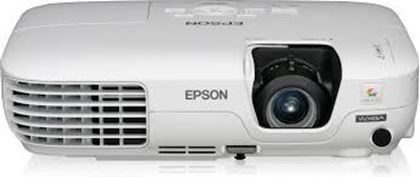 Advanced technology projectors combine 3LCD technology with dual laser light source and have a wide range of colors and extremely high contrast ratio, delivering true shades and deep shades of black.
The new inorganic phosphor wheel has superior light and heat resistance and offers total reliability. In addition, it combines perfectly with inorganic LCD panes to produce bright, vibrant images for extremely long periods. In fact, you can rely on a light source that does not need maintenance for 20.000 hours.